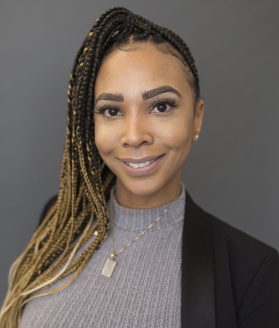 Alisha Jones
Mortgage Loan Originator
As your dedicated home lending advisor, Alisha will ensure 121 Financial members have access to useful resources needed to secure a mortgage. She listens carefully and assesses the needs of our members to provide the most desirable and affordable financial outcomes. She treats every interaction with our members as a priority, from application to closing. It is her mission to exceed your expectations and simplify your process. She is excited to work with you towards your housing goals!
Mortgage Pre-Qualification
Know exactly how much you can afford, even if you haven't found the perfect home yet.
CALCULATE: